ABOUT ANDREA
Andrea believes in balanced approach to healthy eating, where most food choices are healthy; while allowing space for favourite foods and celebrations.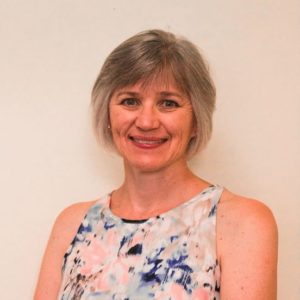 Andrea will provide you with practical guidelines, based on your lifestyle and food preferences, to help you reach your nutrition goals. There is no 'one size fits all' approach to nutrition. Andrea will help you develop individualized, healthy eating habits that you can live with.
Andrea has a Bachelors degree in Nutrition from Ryerson University and a Masters of Health Science from the University of Ontario Institute of Technology. Andrea has written for medical journals, presented at health forums and has had many television appearances.
Andrea is committed to the profession of dietetics; she was on the Board of Directors of Dietitians of Canada from 2011-2014 and she has been a National Media Spokesperson for Dietitians of Canada. She is an instructor at the University of Ontario Institute of Technology and has co-authored a number of nutrition textbooks.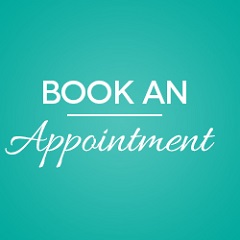 ---
 ABOUT HELENE
Helene Fiolek, RD. completed her Bachelor of Science in Nutrition from the University of Moncton. She was also a dietetic intern at Dr. Everett Chalmers Regional Hospital, in Fredericton where she worked with patients from different age groups and backgrounds.
Helene is motivated to reach out to the community when it comes to nutrition. She had the privilege to travel to Dakar, Senegal in 2016, as part of a selected research group from the University of Moncton, to participate in promoting healthy nutrition for groups of teenage girls in high school.
Helene is passionate about food from all different cultures. She is driven by the concept of combining balanced nutrition with physical activity, where she truly believes they can significantly reduce the risks of chronic diseases.
Helene believes that confidence is the key to eating healthy and eating healthy starts in the preparation of balanced meals. She believes it's possible to make little changes by setting "S.M.A.R.T." goals (Specific, Measurable, Achievable, Relevant and Timely) to promote healthier lifestyles. Contact Helene, if you are ready to set your own SMART goals, for improving your health and lifestyle.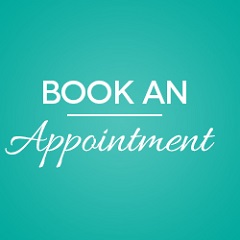 ---