ABOUT ANDREA
Andrea believes in balanced approach to healthy eating, where most food choices are healthy; while allowing space for favourite foods and celebrations.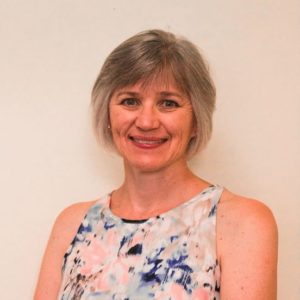 Andrea offers a personalized, customized meal planning program that can help you reach your nutrition goals. There is no 'one size fits all' approach to nutrition. Andrea will help you develop individualized, healthy eating habits that you can live with.
Andrea has a Bachelors degree in Nutrition from Ryerson University and a Masters of Health Science from the University of Ontario Institute of Technology. Andrea has written for medical journals, presented at health forums conferences and has had many television appearances.
Andrea is committed to the profession of dietetics; she was on the Board of Directors of Dietitians of Canada from 2011-2014 and she has been a National Media Spokesperson for Dietitians of Canada. She was an instructor at the University of Ontario Institute of Technology and has co-authored a number of nutrition textbooks.
---