ABOUT ANDREA
Andrea believes in balanced approach to healthy eating, where most food choices are healthy; while allowing for pleasurable indulgences. Food is more than vitamins and minerals! Nourishment is more than nutrition! Food is meant to be celebrated and enjoyed!
Andrea has a Bachelors degree in Nutrition from Ryerson University and a Masters of Health Science from the University of Ontario Institute of Technology. Andrea has written for medical journals presented at health forums and has had many television appearances.
Andrea is committed to the profession of dietetics and was on the Board of Directors of Dietitians of Canada from 2011-2014; she is a National Media Spokesperson for Dietitians of Canada and she is the provincial representative for the Consulting Dietitians Network. She was an instructor at the University of Ontario Institute of Technology and has co-authored a number of nutrition textbooks.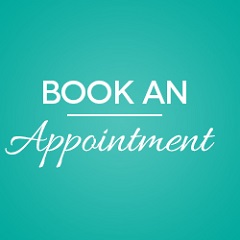 ---
ABOUT MAYSAM
Maysam provides comprehensive nutrition assessments, counseling and follow-up care for patients across the lifespan. She specializes in weight management, diabetes, gastrointestinal diseases, cardiac care, allergies including celiac disease, and promoting health and wellness. She is a member of College of Dietitians of Ontario and Dietitians of Canada.
Maysam completed her Bachelor of Science in Nutrition and Dietetics at Notre Dame University, Lebanon. After moving to Canada, she followed her passion in dietetics and enrolled in Chang School of Continuing Education at Ryerson University to pursue credentials to become a Registered Dietitian with the College of Dietitians of Ontario.
She has broad experience in providing evidence based nutrition services and she is passionate about the power of nutrition in a healthy lifestyle.
Contact her to help you address your nutrition concerns and find realistic and successful solutions.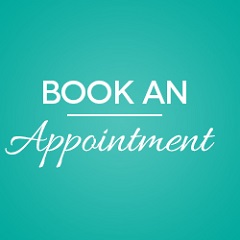 ---