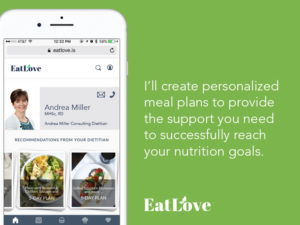 Assistance with meal planning is one of the most common requests that I get from my clients. I am always pleased to see that my clients recognize the importance of meal planning. Planning meals provides a number of benefits. Whether you are cooking for one, for two or for your entire family, taking the time to plan meals will not only save you time, effort and money but will also improve your eating habits.
Click here to read more about me and why I encourage meal planning, for my clients.
Here are a few ways you can benefit from planning meals.
1. You Will Eat Healthier
When you plan meals, you can decrease the frequency of eating out, ordering take-out and eating pre-packaged food. Foods that are prepared at home, from whole ingredients, generally provide more nutrition, than take-out and pre-packed foods.
2. You Shop More Efficiently
When you plan meals, you shop for groceries more efficiently. This is because you shop from a list that includes all of the ingredients you need.  This will eliminate those times when you're in the middle of cooking and you discover that don't have a necessary ingredient.  Meal planning and grocery shopping with a list also decreases food waste- you will actually be cooking and eating the groceries you purchase.
3. You Save Money
Meal planning and eating at home, saves money. When you are eating out less and shopping for groceries more efficiently, you will save money. Meal planning allows you to plan for leftovers which can be used for lunches or another dinner.
4. You Will Enjoy More Food Variety and Become a Better Cook

Meal planning gives you the opportunity to try new foods and new recipes. This can increase food variety and nutrient intake. It can also expand cooking skills.
We work with EatLove to create customized, individual meal plans, based on your food preferences and your personal health goals.
Sign up to receive meal plans personalized to your health concerns, allergies and taste preferences – all tailored to your lifestyle with EatLove. EatLove saves you money as you find health through food while learning to cook in a way that promotes your wellbeing. Click on the icon, to get started with your meal plan.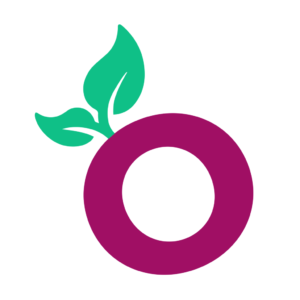 Here's how it works:
I work with you to design an eating plan for your personal health profile, medical conditions, allergies and health goals. EatLove personalizes your plan to you to suit your lifestyle, beliefs, taste preferences and skills in the kitchen. All you have to do is complete a quick form.
You will receive:
Daily personalized meal plans designed to help you achieve your health goals with the ability to flexibly swap in and out as your schedule changes
Tested, tasty and easy to follow recipes (access to the EatLove database of over 3300 recipes, each vetted by a dietitian)
Advanced food prep scheduling to save you time and make cooking at home as easy and fun as it should be
Smart grocery lists optimized for food waste that save you money and make whipping through the store a breeze
Email support with your RD
All for $100.00 for 6 weeks- renewable as often as you like.
Check out this video for more information.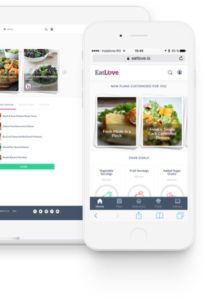 Contact me to get started.